Quality for your best friend
Keeping your pet healthy is about so much more than vaccines!
At West End Veterinary Clinic we employ advanced technology and skills to offer you and your pet a wide array of services.  From in-house laboratory, to dental cleanings, to abdominal ultrasound, we strive to be your one stop shop for everything your pet needs.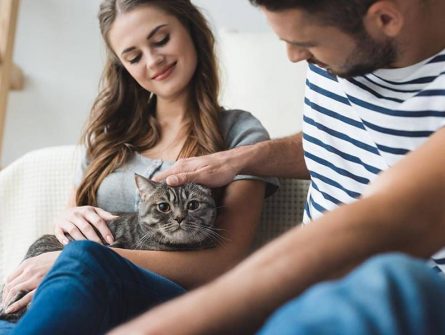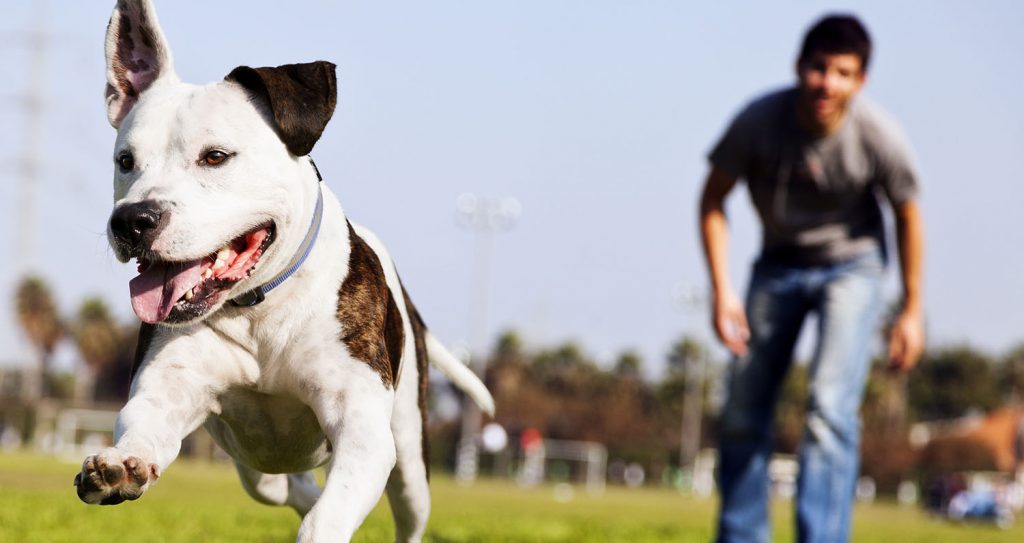 Don't see a service you're looking for?
Give us a call today. If we can't do it, we know someone who can!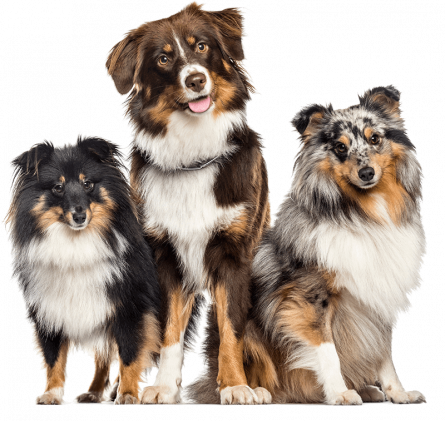 Frequently asked questions
We know that your pets are part of your family, and our philosophy is that you and your pets are a part of ours. We are honored to be entrusted with your pets' care, and will always go the extra mile to earn and maintain that trust
West End Veterinary Clinic was founded by Dr. Chelsea Mason in September 2019. As a company we strive to achieve excellence in our field, but also to be an integral part of our community.
We take our commitment to our community seriously.  As such, we partner with several local animal welfare groups like VET Fund to help provide veterinary care to animals in need.
Subscribe to our newsletter
We send e-mails once a month, we never send Spam!