Honest and Compassionate Care for your pets
At West End Veterinary Clinic our mission is to provide the highest quality medicine for your pets at an affordable price.  We treat your pets just like our own.  We know how hard it is to trust someone with your fur baby, and we strive every day to earn and maintain that trust.  We will never offer unnecessary tests or treatments, and we will always try to ensure that you understand the "how" and "why" of everything that we do to keep your pets happy and healthy.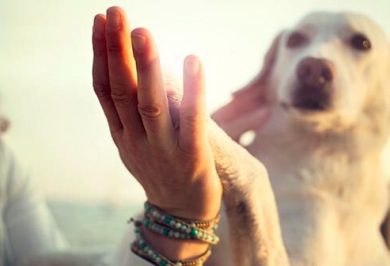 We know that your pets are part of your family, and our philosophy is that you and your pets are a part of ours. We are honored to be entrusted with your pets' care, and will always go the extra mile to earn and maintain that trust.
West End Veterinary Clinic was founded by Dr. Chelsea Mason in September 2019. As a company we strive to achieve excellence in our field, but also to be an integral part of our community.
We take our commitment to our community seriously.  As such, we partner with several local animal welfare groups like VET Fund to help provide veterinary care to animals in need.
I love Dr. Chelsea Mason and her passion for animals. I've been to vets where the doctors are rough and quick and I would gladly pay more to have a doctor like Chelsea. She's very thorough and attentive. ~Brit D.
Brit D.
Vet was very kind, professional, and knowledgeable. She was able to break down information in a way I understood.  She was great with my dog.  He barely reacted to the blood draw and shots he received. I was very happy with the appointment.
AnnMarie
Dr. Mason is the very best around! She listens and loves our furbabies! She's very knowledgeable and doesn't take guesses; she looks into the situation and come up with a game plan. Love the staff too
Kim
Dr. Mason is kind, compassionate, and extremely knowledgeable. We drive all the way from downtown to see her!
Emma
To provide high-quality, honest, and compassionate veterinary care at an affordable price
Subscribe to our newsletter
We send e-mails once a month, we never send Spam!