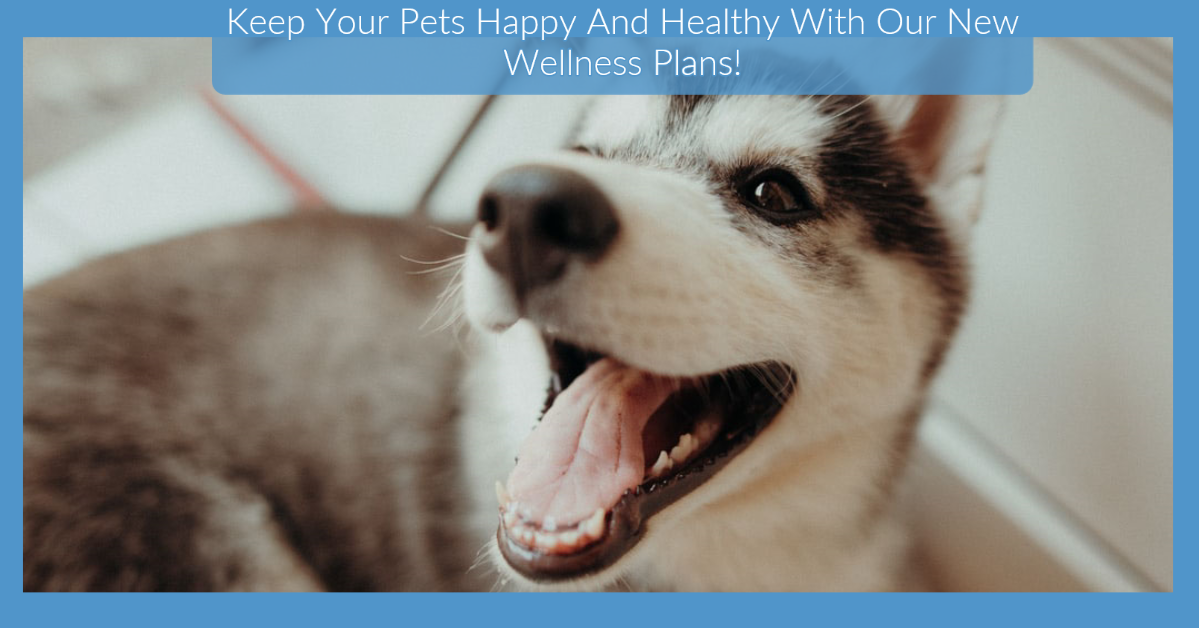 West End Veterinary Clinic is Proud to be Offering Customizable Wellness Plans for Our Patients!
With all of the other expenses in life, we know that it can sometimes be hard to afford all of the things that your pet needs to stay healthy.  That's why we're offering customizable wellness plans that allow you to provide your pet with the highest quality care with a low monthly payment that you can afford.  No catch, no gimmicks, just the best care that we can offer without the sticker shock of paying for all of it up front.  The best part is, the plans can be tailored to your pet's specific needs both now and as they continue to age!  Check out our plan offerings and FAQs below, and feel free to call 804-360-0111 with any questions you have!
Puppies and Kittens

Adult Dogs and Cats


Learn more by checking out our Petly FAQs.
***Prices subject to changes, please call the office for the most up-to-date pricing***