International Health Certificates
Are you and your best friend going on an adventure?  Moving to a new country or being stationed overseas?  These are such exciting times for you and your animals, but there are a lot of things to consider!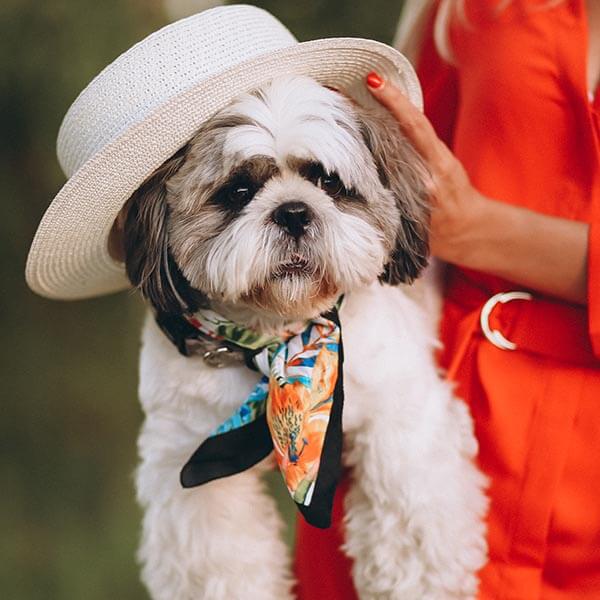 Every country has their own requirements for animals to be imported from the United States.  Some are as simple as a health certificate, others require months of planning, vaccines, microchipping, and Rabies antibody titers. Visit https://www.aphis.usda.gov/aphis/pet-travel/take-pet-to-foreign-country to find the most up to date information on what is required for your pet to join you on your trip.
No matter where you're going, within 10 days of your arrival to that country your pet will need to be examined by a USDA Accredited Veterinarian to ensure that they show no signs of illness.  Dr. Mason is a USDA Accredited Veterinarian, and would be happy to complete and sign your international health certificate to send you and your four-legged friends off on your big adventure!