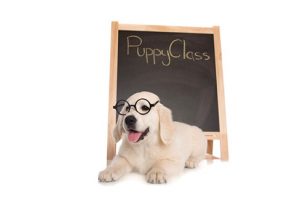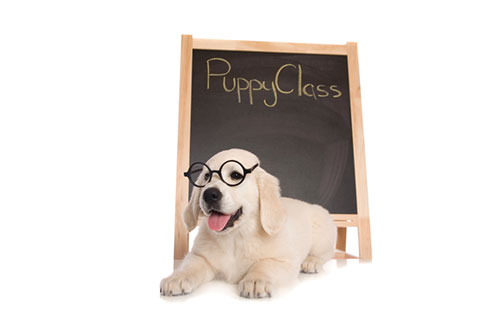 Puppy Socialization Classes –  Six Weeks
WHAT:  RVA's premier Puppy Socialization Classes by Honest To Dog®. We utilize modern, science-based training tools and techniques so you and your puppy get off to the best start and on a path for a great relationship. This class will focus on proper socialization, foundation and life skills that are essential for puppy development at this critical stage. Small class sizes allow for personalized attention. Classes will include supervised puppy playtime and socialization exercises. Additional we will address common puppy training challenges and you will learn positive training techniques you can use into the future.
WHERE: This six-week class meets at West End Veterinary Clinic, 3412 Pump Road, Henrico, VA 23233
WHEN: Thursdays at 6pm or 7pm
COST: $100, six week class, FIRST WEEK IS PEOPLE ONLY
ENROLL OR QUESTIONS CONTACT: michelle@honesttodogrva.com, www.westend-vet.com/contact-us/ , https://www.facebook.com/events/590243505061474/
REQUIREMENTS:
Puppies should be between 8 to 16 weeks of age at the start of the puppy socialization classes.
Puppies should receive a minimum of one set of vaccines at least 7 days prior to the first class and a first deworming.
They should be kept up-to-date on vaccines throughout the class.
INSTRUCTOR: Honest To Dog Instructor, Michelle Mullins, has over 19 years of experience in animal behavior and training. She is a Certified Dog Behavior Consultant (IAABC), a Karen Pryor Academy Certified Training Partner, a Certified Professional Dog Trainer (CPDT-KSA) and a Free Fear Certified Animal Trainer. http://www.honesttodogrva.com
Want to learn more about puppy socialization?  Check out our blog article!